Oakrun Farm Bakery tasty baked goods and premium Belgian Waffles offer endless possibilities for creating an appetizing treat for you and your loved ones. Our quality foods provide a delicious base for many creative combinations. Get inspired with some amazing food ideas!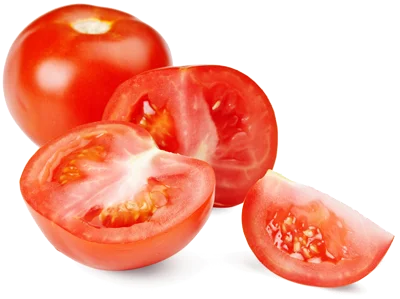 Oakrun Farm Bakery products are perfect for topping and the possibilities are endless. Combine your favourites to create the right pairing, just for you. Let us know your perfect pairing by sharing photos on social media with #OFBcreations. Select pairings will be highlighted on our social media pages.
Click a product below to find your Perfect Pairings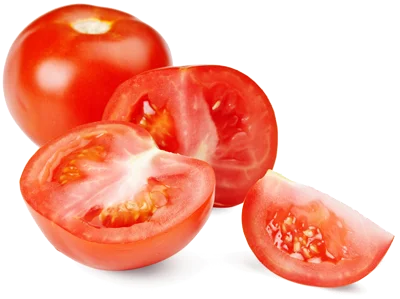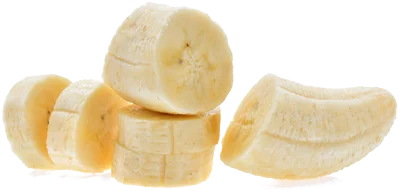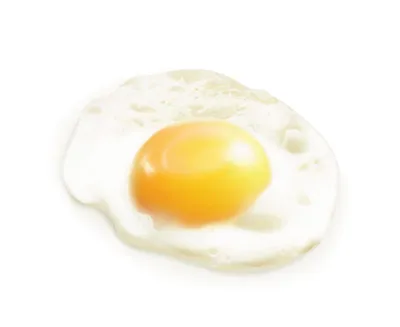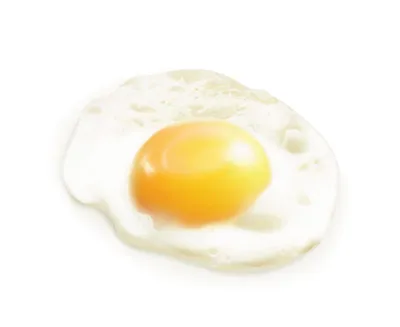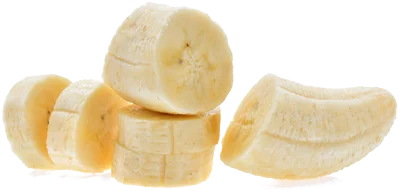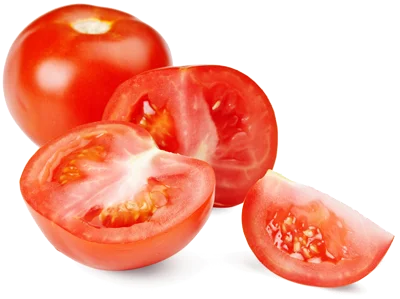 Oakrun Farm Bakery products serve as the perfect foundation for many delicious meals.