OUR FAMOUS TRADITIONAL RECIPE, PERFECT FOR PAIRING WITH YOUR FAVOURITE TOPPINGS
We bake what we believe to be the best tasting, highest quality English Muffins in the market today.
Available in Canada
Available in US
Get inspired with these delicious English Muffin ideas. Quick, healthy options for breakfast, lunch, dinner, or snack for the whole family.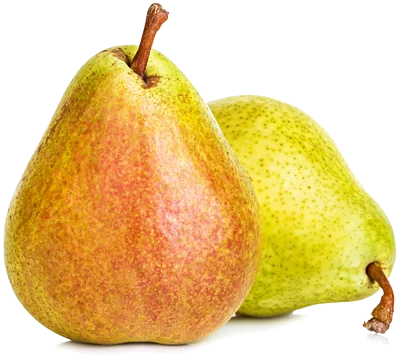 Invite English Muffins to Dinner

Delicious and surprisingly light snack or meal.

English Muffins make a Sweet Treat

Ideal comfort food for cooler temperatures.

Take your Burger to the next level

Satisfying meal sure to please the whole family.

Tasty take on a traditional French Toast.

Excellent on it's own, or as a side dish.