Our Famous Traditional Recipe, Perfect for
Pairing with
Your Favourite Toppings
Canada – Classic • Whole Wheat • 9 Grains • Berries & Honey
USA – Classic • 8 Grains
Light, Delicious and Ready
for Your Favourite Toppings
Canada – Original • Buttermilk
USA – Original
Delicious starts with Oakrun Farm Bakery – traditional recipes, authentic baked goods
Our love for quality foods is ingrained in our roots as a local bakery in the farming heartland of Ancaster, Ontario. We take pride in providing wholesome goodness through a selection of baked goods made with authentic recipes, that can be enjoyed on their own or paired with your favourite toppings. Our delicious baked goods are made with the passion and care that make the difference. Our delectable Oakrun Farm Bakery foods provide a delicious springboard to many creative combinations. Check out these mouthwatering ideas.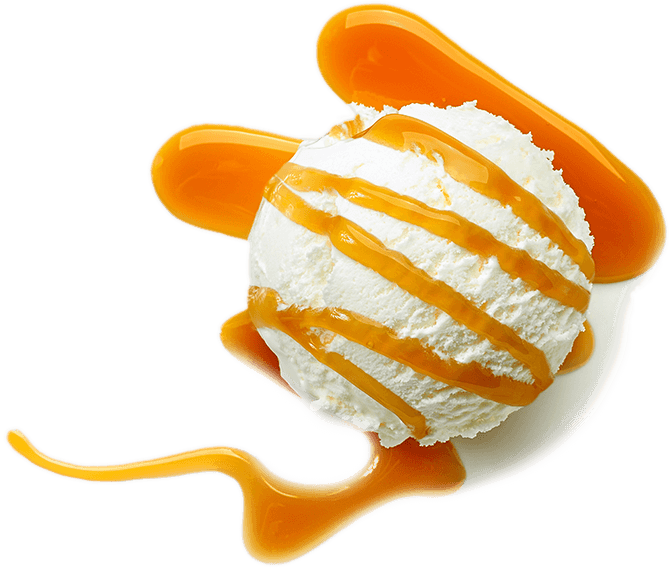 Take your Burger to the next level

Excellent on it's own, or as a side dish.

English Muffins make a Sweet Treat

Perfect meal for cooler fall and winter days.

Delicious and surprisingly light snack or meal.

Tasty take on a traditional French Toast.

Satisfying meal sure to please the whole family.

Ideal comfort food for cooler temperatures.

Invite English Muffins to Dinner

It's a fiesta of taste and texture.