Oakrun Farm Bakery baked goods are available through major grocery outlets and independent grocery stores across North America. You can also purchase them at our retail store in Ancaster, Ontario.
Our famous Oakrun Farm Bakery English Muffins are available at the following major grocery store outlets across North America (in select locations). Add them to your grocery list and purchase them at: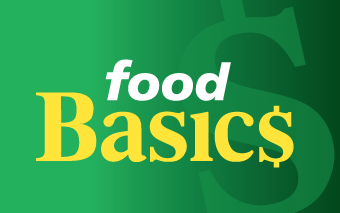 We have a retail store at our Ancaster Bakery to serve Oakrun Farm Bakery foods and other fresh baked goods to our local customers.
Please note that due to the current pandemic, face masks must be worn and only one customer at a time is allowed in the store.
Hours:
Sunday Closed
Monday Closed
Tuesday 10 am to 5 pm
Wednesday 10 am to 5 pm
Thursday 10 am to 5 pm
Friday 10 am to 5 pm
Saturday 9 am to 3 pm