Original Crumpets
Available in Canada
LIGHT, SAVOURY, AND READY FOR YOUR FAVORITE TOPPING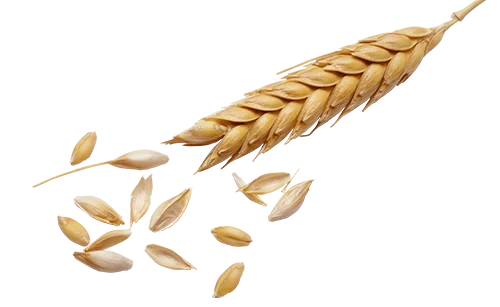 A traditional English delicacy, our crumpets are a wonderful modern-day tea-time or breakfast pairing.
An Oakrun Farm Bakery crumpet is better than your ordinary crumpet. With a light and spongy texture and a porous top, they are perfect for your favourite topping. In addition, they contain no fat, cholesterol or trans fats.
Get inspired with these delicious Crumpet creations that are more than just a tea time treat.
Perfect meal for cooler fall and winter days.
It's a fiesta of taste and texture.